How to Learn Adobe Illustrator?
Dear my friend, if any of you want to learn design. I can tell you that you don't have to got any talent to learn Adobe Illustrator (AI). Let me tell you how!!!
And before I say anything, if you're expecting a detail lesson or any tutorials for learning AI, sorry for disappointed you. Cause in my opinion, it is much important to have a design perception in the first place.
So, if you want to learn about AI by yourself, my advice would be visit some of those cool website:
issuu
This is where you can find a lot of magazines, catalogs and publications…. The most important thing is you can look at those design and get your own design perception. It would like, when you see a cover of a magazine, you will ask yourself that if you would design the same?
Visit: https://issuu.com/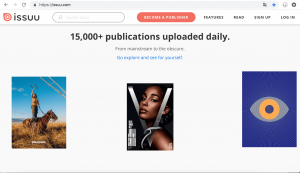 Freepik
While you have your own view of design. You will need some sources for beginning "run" the Adobe Illustrator (AI) in your computer. That also the reason Freepik is my next recommendation. You can find a huge sources about vectors, photos, icons,… and, it's free.
Visit: https://www.freepik.com/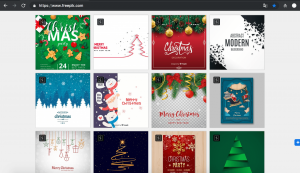 Canva
If you want get used to some tool of AI or see how it work, Canva is the perfect website for that. It have a various layout, all you have to do is just click and drop. Canva is really useful to those who haven't know anything about design before. Just create an account & enjoy your first design.
Here you go: https://www.canva.com/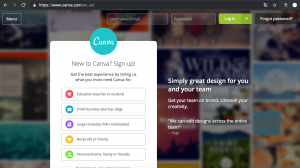 Some other website you might want to take a look: Printerest, Unplash, Shutterstock,…
And after 1 week to figure out all the website I mentioned above, you are free to go to Youtube with the keyword "Learning Adobe Illustrator for beginners". Wish you have your own AI masterpiece.
Lucy,